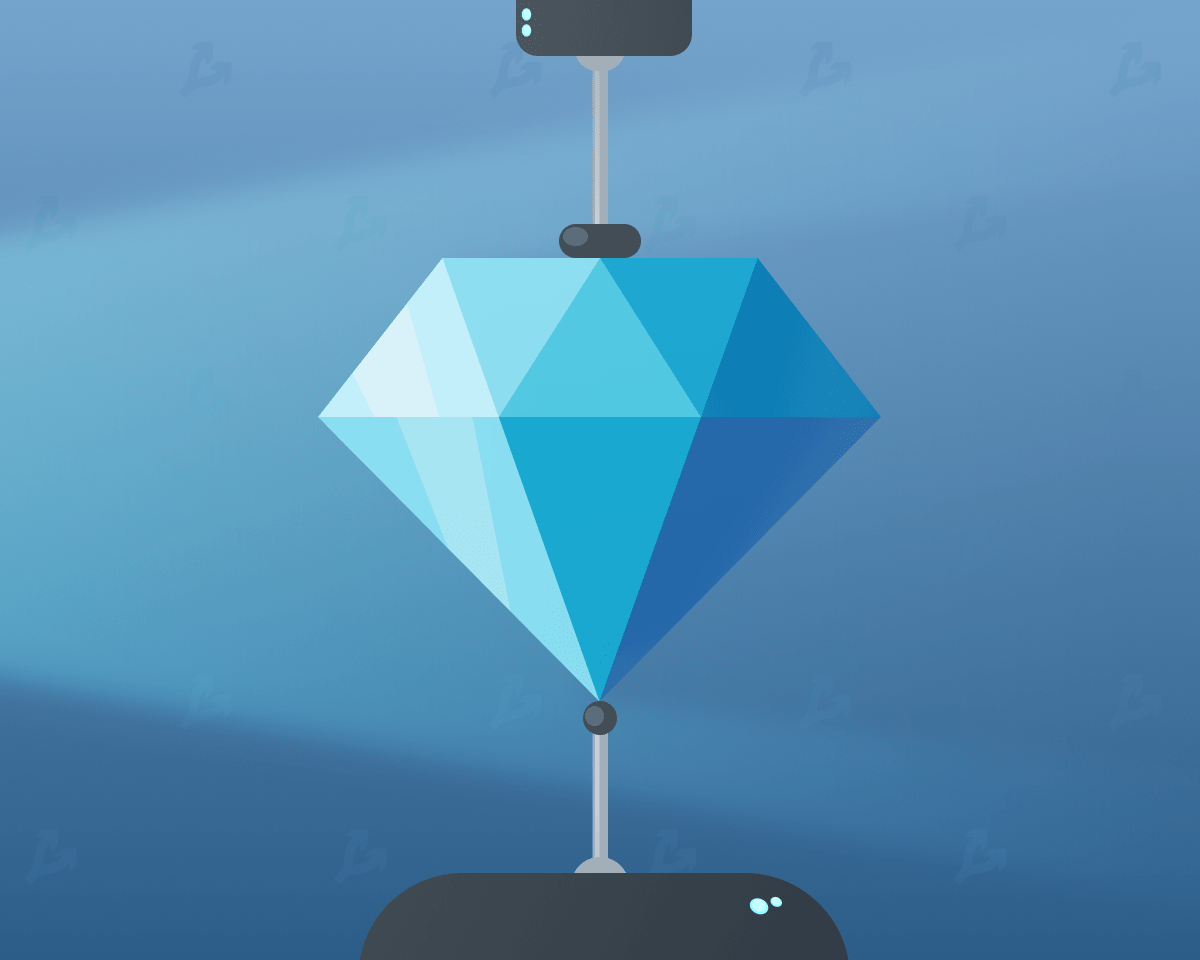 On May 7, the Evolution Gallery, located on the territory of Moscow City at Presnenskaya Naberezhnaya, 4с1, will celebrate the anniversary of the launch of the main network of the Free TON ecosystem. The event will start at 16:00.
The organizers have issued several hundred tickets in the form of NFTs. You can buy them for native TON Crystal tokens using the NiFi Tickets debot connected to the TON Surf wallet. Read the detailed instructions here.
During the event, the key Free TON participants will summarize the results of the year and talk about their plans for the future. The organizers will hold several teleconferences with Free TON representatives in other regions of the world. There will be a buffet and a live press wall for all visitors.
In the unofficial part of the program: a show program, a corner with branded clothes from FREETONSHOP, a poker tournament from the Esport League and offers from other Free TON partners. Read the details of the program on the event page on the Free TON forum.
Subscribe to ForkLog news on Telegram: ForkLog Feed – the entire news feed, ForkLog – the most important news and polls.
Found a mistake in the text? Select it and press CTRL + ENTER