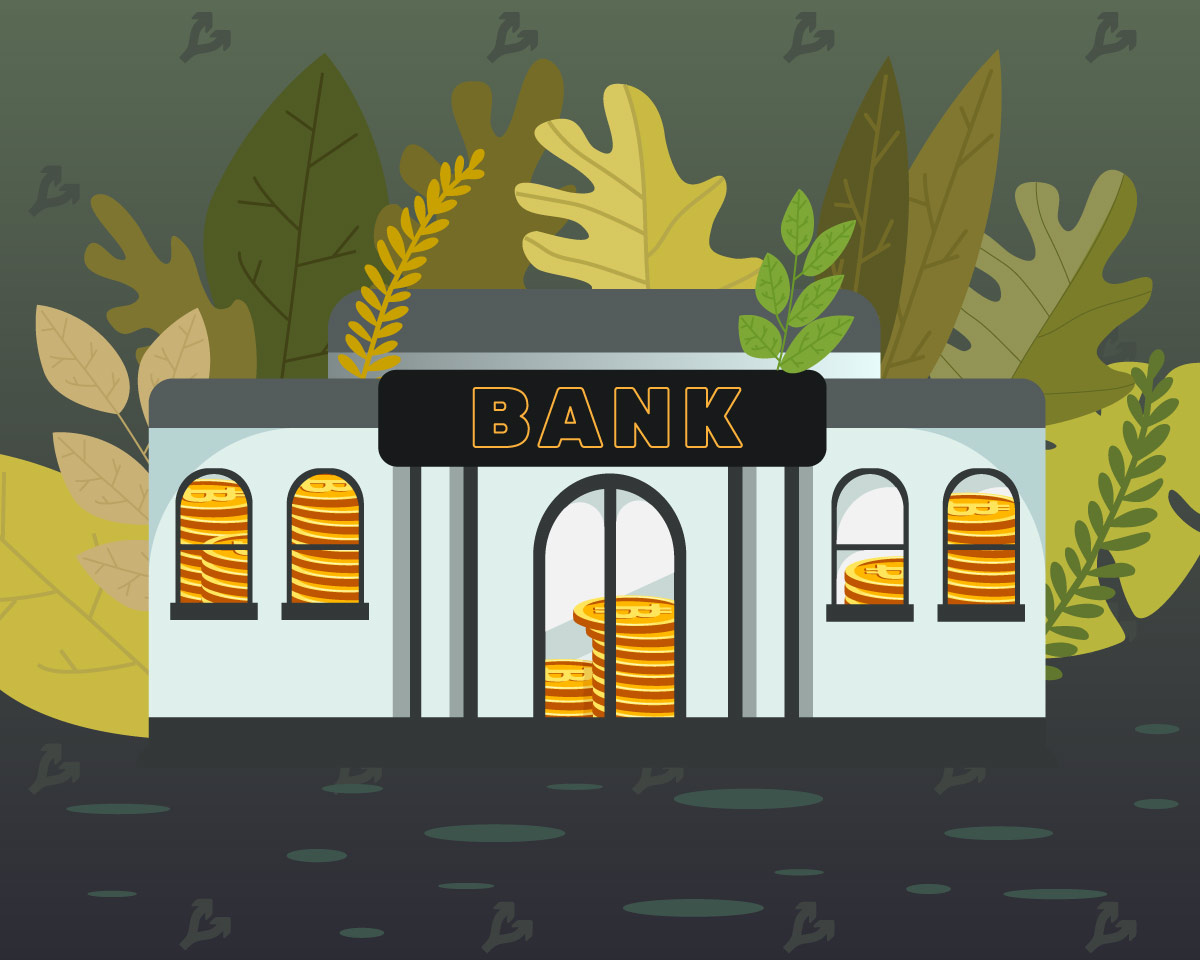 Over the coming months, customers of some US banks will be able to buy, sell and store bitcoin using their existing accounts. It is reported by CNBC with reference to the New York Digital Investment Group (NYDIG).
To provide financial institutions with such opportunities, the subsidiary of the $ 10 billion asset manager Stone Ridge has partnered with the fintech giant Fidelity National Information Services (FIS).
While FIS, which is a service provider for banks with nearly 300 million checking accounts, will handle relationships with financial institutions, NYDIG will provide cryptocurrency storage and trading.
According to Patrick Sells, head of NYDIG's banking solutions department, hundreds of banks already participate in the program, most of which are small institutions with multiple branches.
"What we are doing is making it easier for ordinary Americans and corporations to buy bitcoin through their existing relationships with banks. If I use the mobile app for all my banking transactions, I now have the ability to buy, sell and store cryptocurrency, "Sells said.
In recent months, major financial corporations such as Morgan Stanley, Goldman Sachs and JPMorgan have announced plans to launch Bitcoin-related products. But we are talking about solutions for access to cryptocurrency for large players, said NYDIG President Yan Zhao.
"Most people cannot invest in what is available to institutions," she added.
The head of digital banking at FIS, Rob Lee, believes that banking giants may face pressure from retail investors after small institutions launch Bitcoin-related services.
Yan Zhao explained the growing interest of financial institutions in such services by the fact that banks see their clients transfer more and more funds to Coinbase, Kraken and other cryptocurrency trading platforms.
Recall that NYDIG is also working with the fintech company Moven on a set of solutions that will make it easier for banks to work with bitcoin.
Subscribe to ForkLog news on Facebook!
Found a mistake in the text? Select it and press CTRL + ENTER