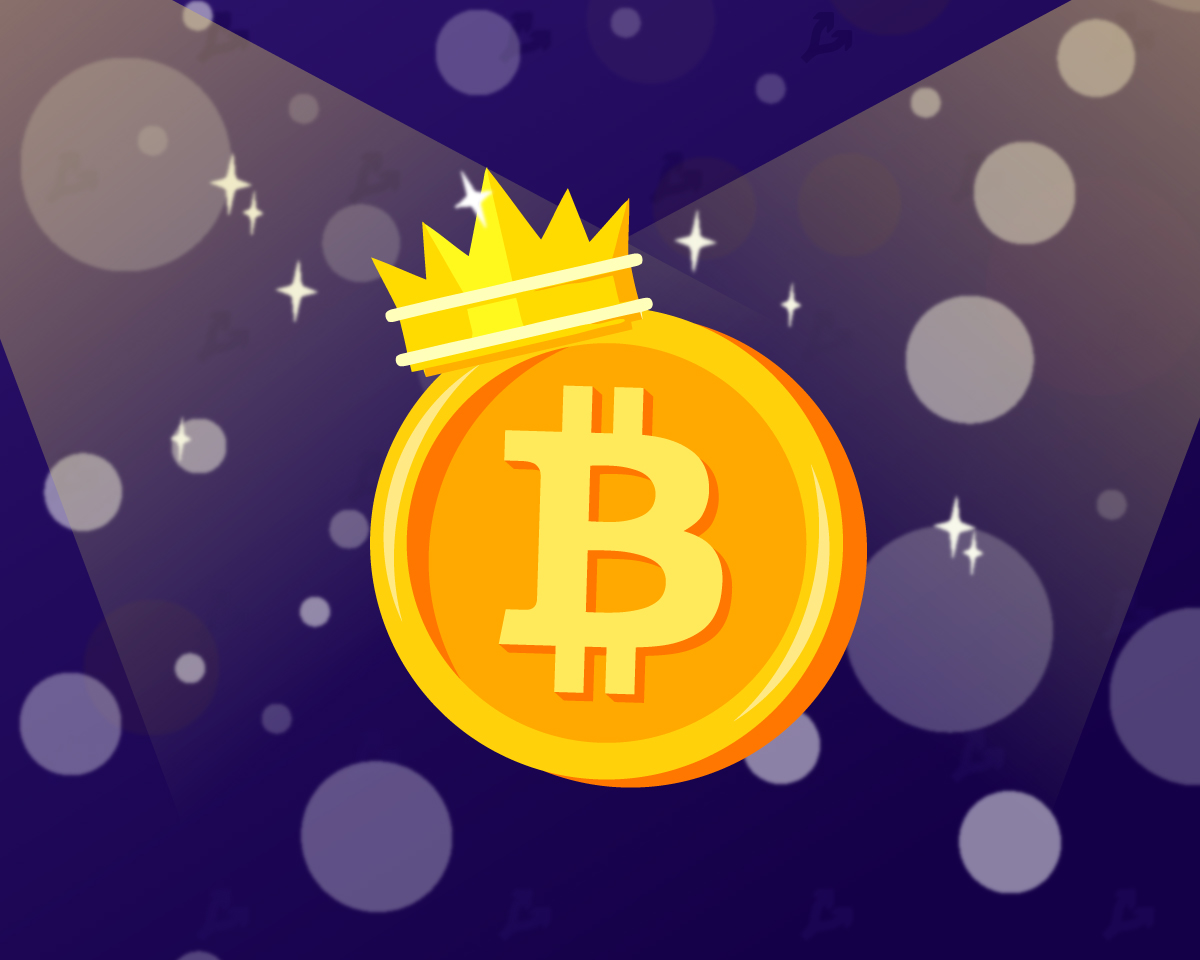 In Australia, there were only 3% more followers of stocks as an investment than followers of cryptocurrencies. Such results were obtained by TradingView researchers, writes CoinDesk.
2134 respondents took part in the survey. They were divided into two groups depending on the experience of trading in the financial market: up to five years and more.
In the first group, cryptocurrencies were chosen by 65% ​​of respondents versus 60% for shares. Among the more experienced survey participants, the difference was 10% in favor of traditional financial instruments.
Fiat cash ranked third in both groups (34% and 32%, respectively).
The other answer options scored even fewer points: ETFs, foreign currencies, derivatives, commodity contracts, real estate, and bonds.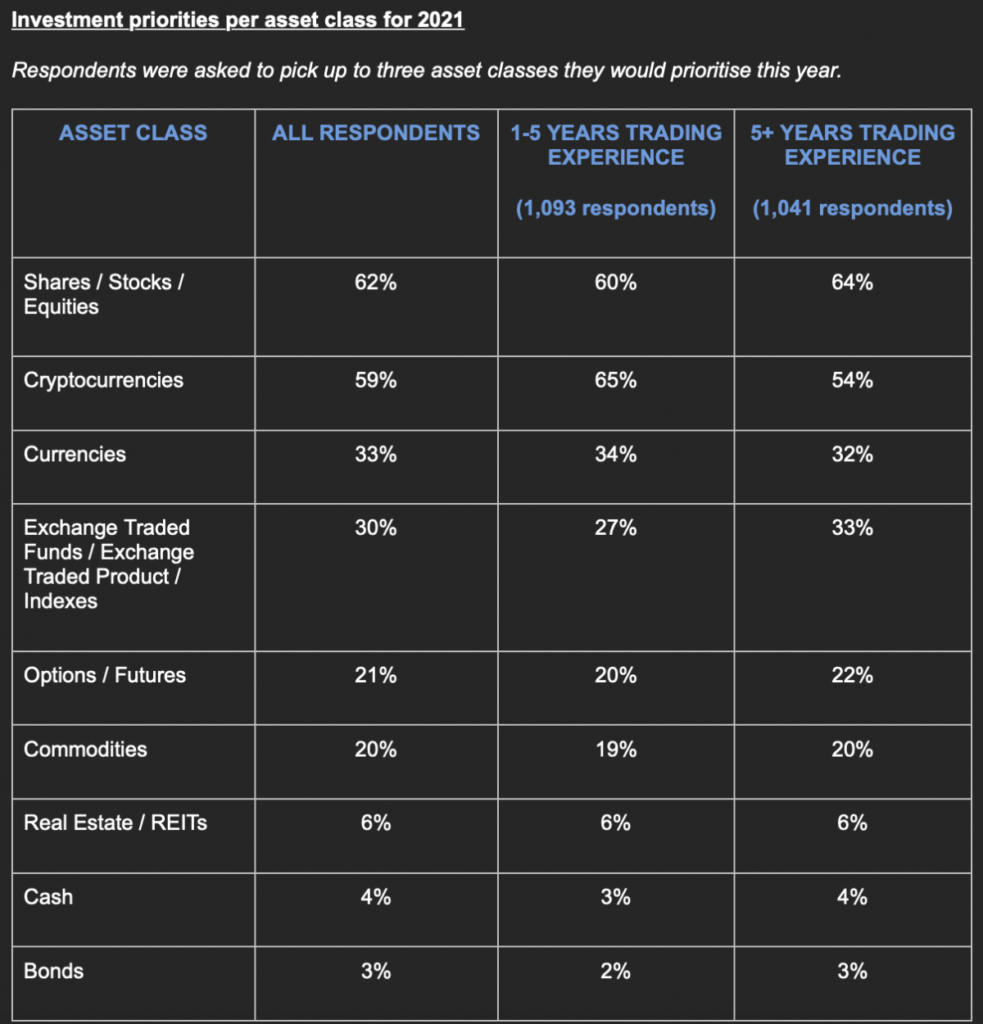 TradingView Australia representative Glenn Lees believes the results indicate an increase in investor knowledge compared to the previous bull market in 2017.
"The survey shows a higher level of confidence in digital assets. The current momentum has a high chance of lasting for a long period of time. ", – he predicted.
Recall that in February 2021, a Piplsay survey showed that 41% of UK residents equally assessed the risks of investing in digital assets and stocks.
An April report from bitcoin exchange Gemini showed that two-thirds of Americans are interested in cryptocurrencies.
Subscribe to ForkLog news on Telegram: ForkLog Feed – the entire news feed, ForkLog – the most important news, infographics and opinions
Found a mistake in the text? Select it and press CTRL + ENTER