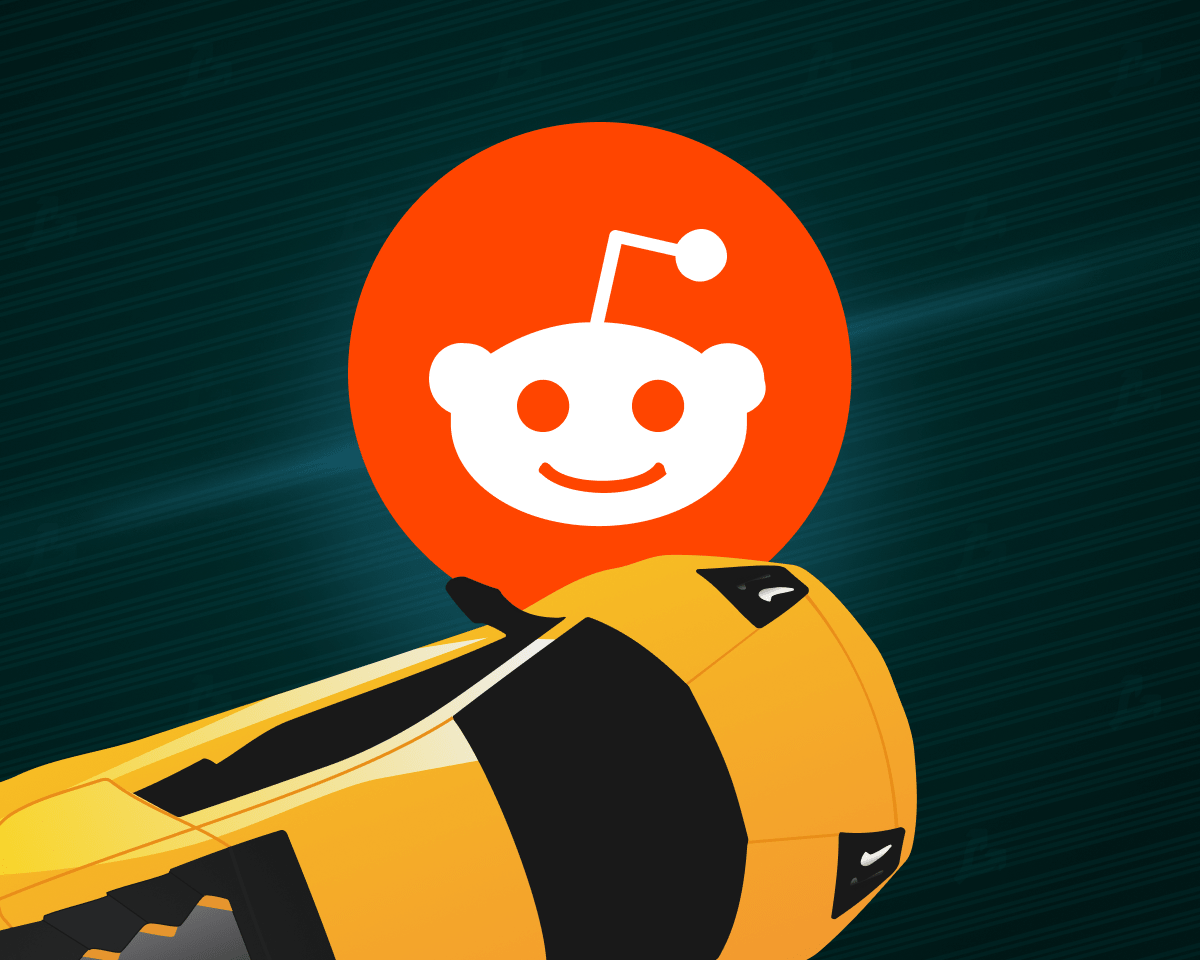 Attackers posing as the r / WallStreetBets community on the Reddit media platform have collected at least 3,451 BNB (more than $ 2.2 million at the exchange rate at the time of writing) and an unnamed amount in Ethereum from those wishing to receive WSB Finance tokens "before listing on exchanges." Bloomberg reports.
In the Telegram channel "WallStreeBets – Crypto Pumps", unknown persons spread an offer to buy a community token during a "premine sale".
After a while, the channel reported a technical error and called for the funds to be sent again. Otherwise, the initial investment will be lost, the message said.
As it turned out later, the channel had nothing to do with the r / WallStreetBets community.
"And that's all, now I'm buying a Lambo," the scammers wrote at last.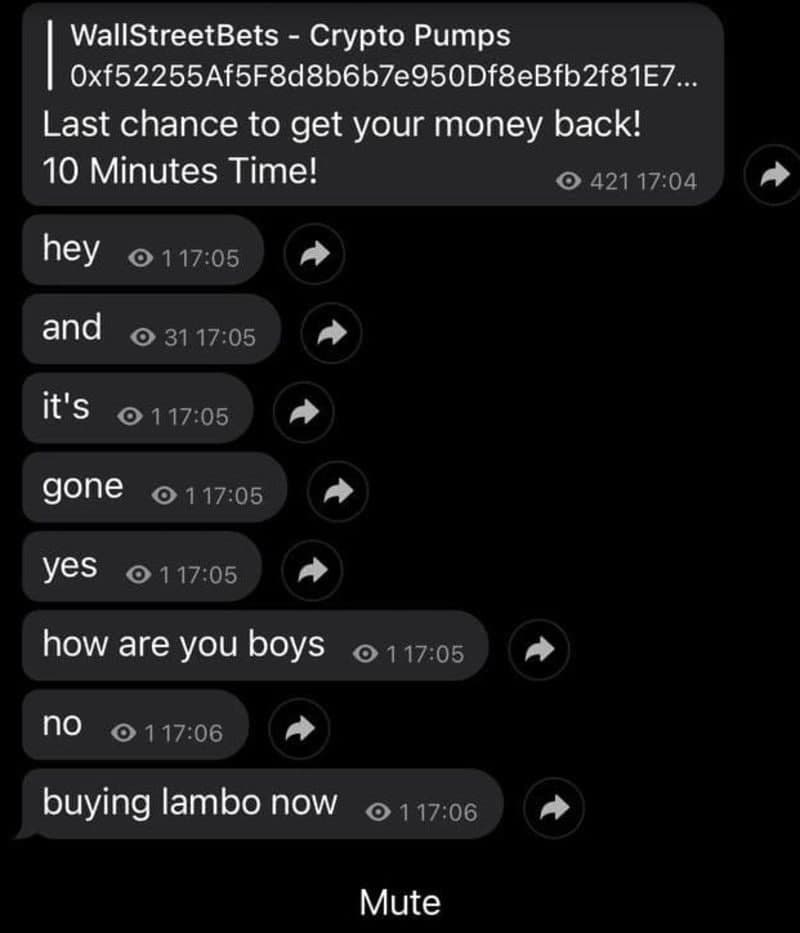 Earlier it became known that the founder of r / WallStreetBets Jaime Rogozinski will launch a decentralized application for investing in exchange products. Dapp users will be able to vote to rebalance portfolios with WSB tokens.
In January, members of r / WallStreetBets triggered a three-digit rally in GameStop. This is how retail investors fought big players that were short.
Recall that in March, a Reddit user said that he lost his wife due to a refusal to sell bitcoin for $ 60,000.
Subscribe to ForkLog news on Telegram: ForkLog Feed – the entire news feed, ForkLog – the most important news and polls.
Found a mistake in the text? Select it and press CTRL + ENTER