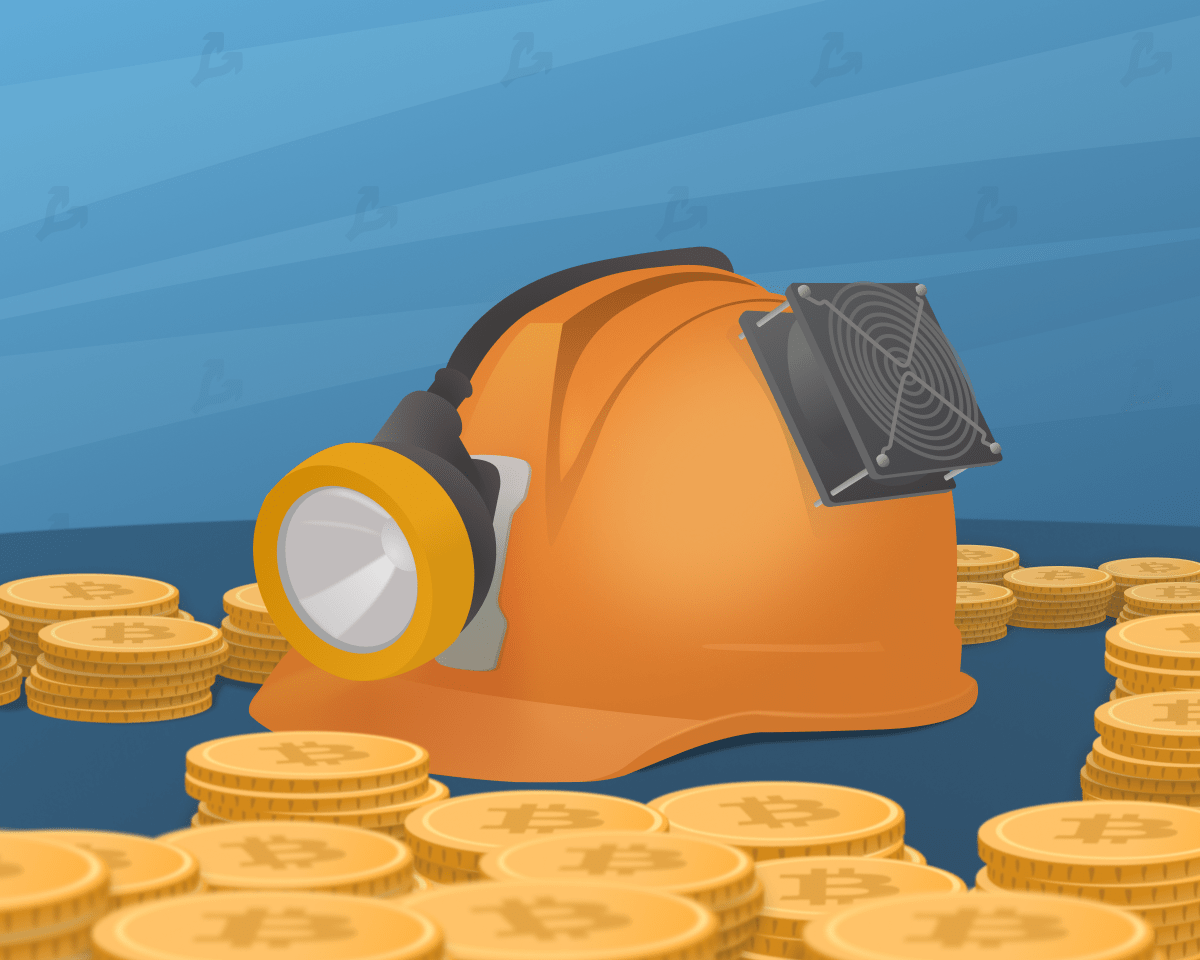 Nasdaq-listed Bit Digital, a US-listed mining company, had revenue of $ 43.95 million in the first quarter of 2021.The firm mined 1,013.4 BTC over the period, according to its statement of financial results.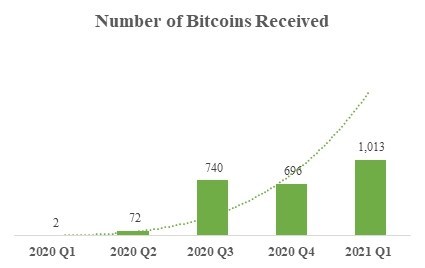 As of the end of the quarter, Bit Digital had a fleet of 40,965 bitcoin miners that were generating a hash rate of around 2.26 EH / s.
The company has purchased 100 pieces of equipment since the beginning of the year.
By April 30, Bit Digital increased the number of working miners to 43,606. Most of them are located in China – 35,090 miners. The rest of the equipment is installed on farms in the USA and Canada.
By the end of May, the company expects to deploy another 4,871 devices. All of them will add to the mining capacity of Bit Digital in North America and increase the company's hashrate to 2.57 EH / s.
The firm noted that from time to time, depending on the needs and market conditions, they sell the mined bitcoins. As of March 31, Bit Digital had 581.23 BTC on its balance sheet; in the first quarter, the company sold 656.58 BTC. Revenue from sales of cryptocurrency amounted to $ 10.46 million.
For the reporting period, Bit Digital posted a net profit of $ 35.79 million, compared with a loss of $ 3.85 million in the first quarter of 2020.
Recall that for the whole of 2020, the company that entered the mining business at the beginning mined 1,510.2 BTC. Mining income was $ 21.07 million.
Subscribe to ForkLog news on Facebook!
Found a mistake in the text? Select it and press CTRL + ENTER