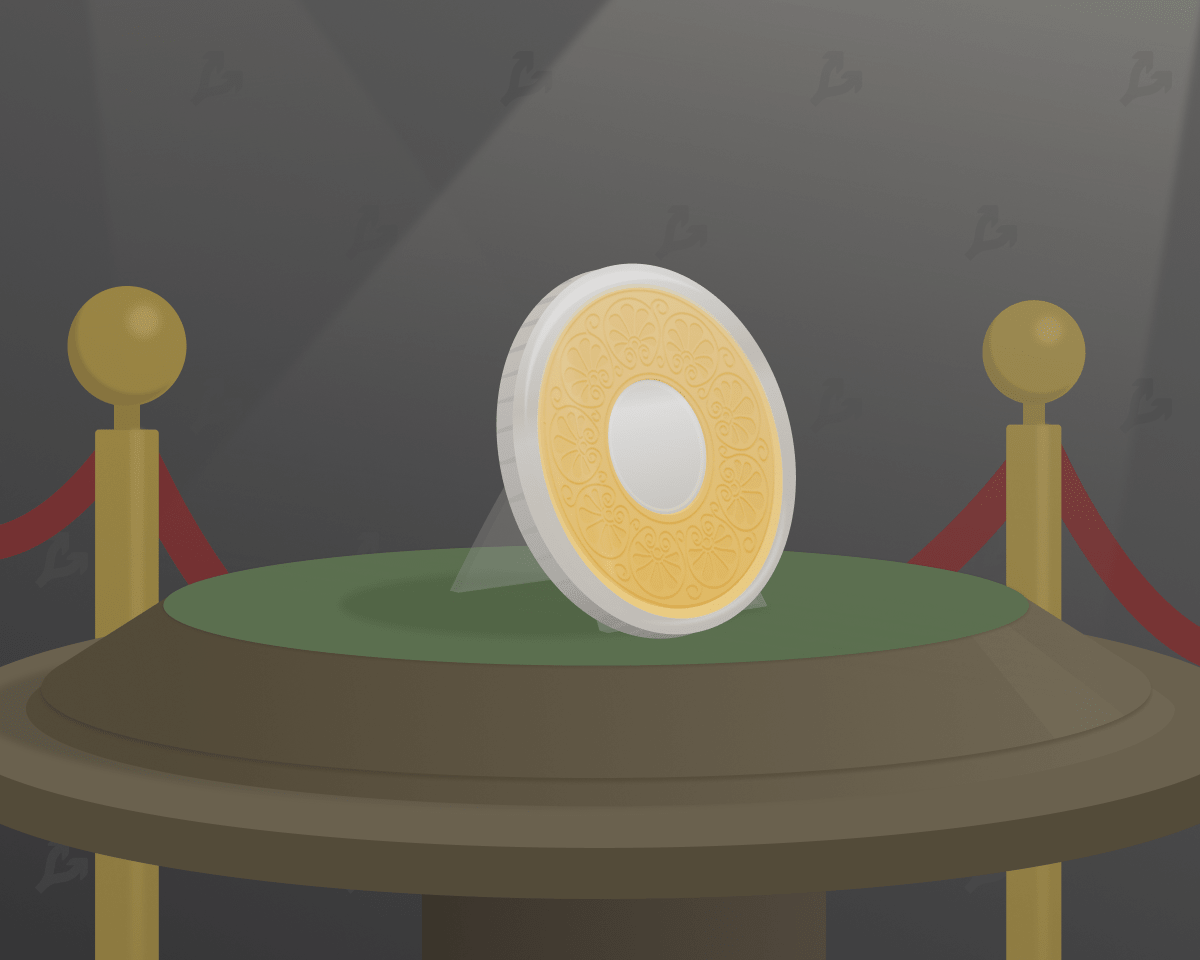 South Korean professional go player Lee Sedol sold a non-fungible token (NFT) representing his only winning game against Google's AlphaGo artificial intelligence.
Sedol posted an NFT titled Lee Sedol vs. AlphaGo, Round 4 powered by OpenSea. The auction was won by the venture capital company Doohan Capital. The lot went under the hammer for 60 ETH (~ $ 280,171 at the time of writing).
In 2016, the player played a match against artificial intelligence developed by Google's DeepMind division. Out of five games, Sedol won only one.
The NFT is a turn-based visualization of the game that ended with AlphaGo's surrender. The token contains some "unlockable content" available exclusively to the new owner.
Recall that the publisher Merriam-Webster added the definition of "NFT" to the dictionary of the same name and put it on OpenSea as a non-fungible token.
In April 2021, the platform announced the integration of the Immutable X protocol, which will completely remove the commission when trading tokens.
Subscribe to ForkLog news in Twitter!
Found a mistake in the text? Select it and press CTRL + ENTER